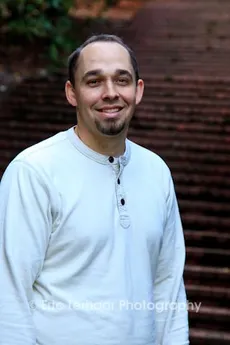 Dr. Brent Dixson, D.C.
Dr. Brent Dixson was born in Portland, Oregon and raised in Vancouver, Washington. He graduated from Mountain View High School in Vancouver.  He received his Bachelor's degree in Biology and Chemistry from Western Washington University in Bellingham, Washington and his Doctor of Chiropractic Medicine degree from Western States Chiropractic College located in Portland, Oregon where he graduated with honors.
Dr. Brent Dixson enjoys everything about the profession of chiropractic.  His passion lies in the transformation of a patient's spine and their outlook on the future.  His patients have come to love his friendly demeanor and gentle style.  His main focus is ensuring our patients have a relaxing and positive experience.  Thrive Chiropractic & Wellness has the knowledge and experience to relieve symptoms quickly and efficiently improving every day quality of life!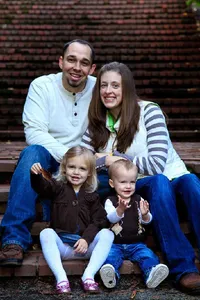 Dr. Brent Dixson is also passionate about educating the community about chiropractic and alternative medicine.  He maintains memberships in the American Chiropractic Association, Oregon Chiropractic Association and Washington State Chiropractic Association.
Dr. Brent Dixson and his wife Jenny have two young children, Avery & Blake.  In his free time he enjoys family, fishing, soccer, basketball, camping and traveling.